Most street children do not go to school. The NGO Safire de Dagotière is at the service of these young people aged 12 to 15. It offers them supervision from Monday to Friday. It offers basic courses in literacy, gardening and breeding of laying hens on an educational farm.
It is 1pm on Wednesday 27 April. About forty street children are in a recently set up room in Dagotière. It's lunch time. On the menu: pasta and Kentucky Fried Chicken (KFC). Young people eat greedily and look cheerful. Edley Maurer, director of Safire, explains the purpose of this fine meal.
"We have a very good collaboration with the management of KFC Mauritius. They then deliver the unsold and uncooked chicken, which will not be sold the next day, to comply with the group's policy. The cold chain is not interrupted to avoid food poisoning. Then a cook prepares the meal for the children who, for the most part, often don't have enough to eat. At the core, they are guaranteed to be fed. "
He adds that Safire also collaborates with the NGO Foodwise, which goes to supermarkets, collects perishable products or those whose expiration date is near and distributes them.
"We take care of 350 children. But there are more of them in the country. The children come from all regions and come from all social strata. They have problematic, separated, divorced parents. Some are single parents, it's a pathological problem. Those of them who go to school for a while find it difficult to assimilate what they are taught. We teach them to read and write, but these are elementary courses. "
"Safire also has an educational farm. They are taught to garden, to plant a variety of vegetables that they themselves will eat. Then we have the levels, it's kind of like the concept of self-sufficiency, "says Edley Maurer.
He adds that Safire has sixteen employees around the country and that the center of Dagotière has three. "When it comes to the meals, we make sure they are balanced. An empty stomach cannot help children assimilate the lessons. The farm empowers them, relaxes them and gives them a tool for life. "
Safire has an annual budget of around Rs 5 million and is supported by the National Special Inclusion Foundation and private sector sponsors such as Terra or Alteo. "We do what we can, but it is difficult, because we would like to do more, save more street children. It is a real battle we lead, but the satisfaction is that we save children who surely would have ended badly. "
For Edley Maurer, these street children are above all his. His work is like a priesthood. "Giving without expecting anything in return", sings Florent Pagny. Safire's director made this philosophy out of him.
Shirley: Fifteen years in the service of children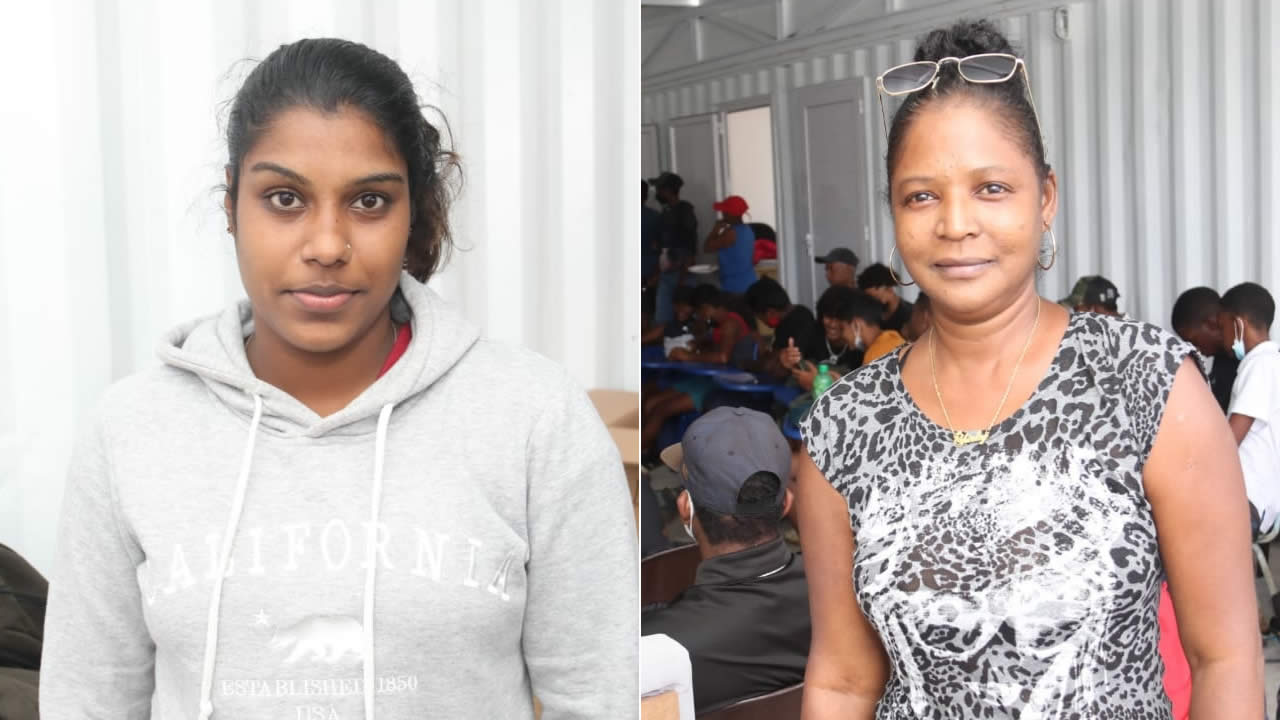 For fifteen years he struggled to supervise and educate street children. Shirley Moura is an educator. She watches over the street children like a hen over her chicks. The image is suggestive, even moving. But, for her, "it's her job" about her.
It is very dynamic. "I am an educator in the center of Bambous and Dagotière / Verdun. I give the children basic education, which they have not had due to lack of support and supervision. We also work with parents to empower them. Safire is working hard, but it also requires parental follow-up, "she says.
Are children receptive? "I've been teaching for years, it's a passion, I want to help these street children so they don't fall into drugs and take care of themselves. They are given a life they would never have on the street. "
Explain that it teaches children to read and write. And in order to do that, they need to have a full stomach. "They need to have faith in us and discipline. It is pedagogy. Since they have their own bus pass, they come by bus. They know they will have breakfast, lunch and a snack before they go home. "
Is the family aware of the need to watch over these young people? "We work with families who understand that their children can end badly, without their supervision. It's all in the behavior and seriousness. "
In the last month, Kalina Pyneeandee, 22, an educator, was attacked in Safire. "I am trained as an educator and I want to help young people aged 12 to 15. I am a resident of Rose-Hill, but I am happy to help out in this center, "she says.
Educational project
Street children do not have a primary school certificate. And Safire is working with the National Special Inclusion Foundation and the Mauritius Institute for Training and Development to help them.
"We offer the National Trade Certificate Level 1. We want them to have a certificate after the December exams that allows them to take professional training courses. There are street children who are successful in life and there are many, "explains Edley Maurer.
Layers: sesame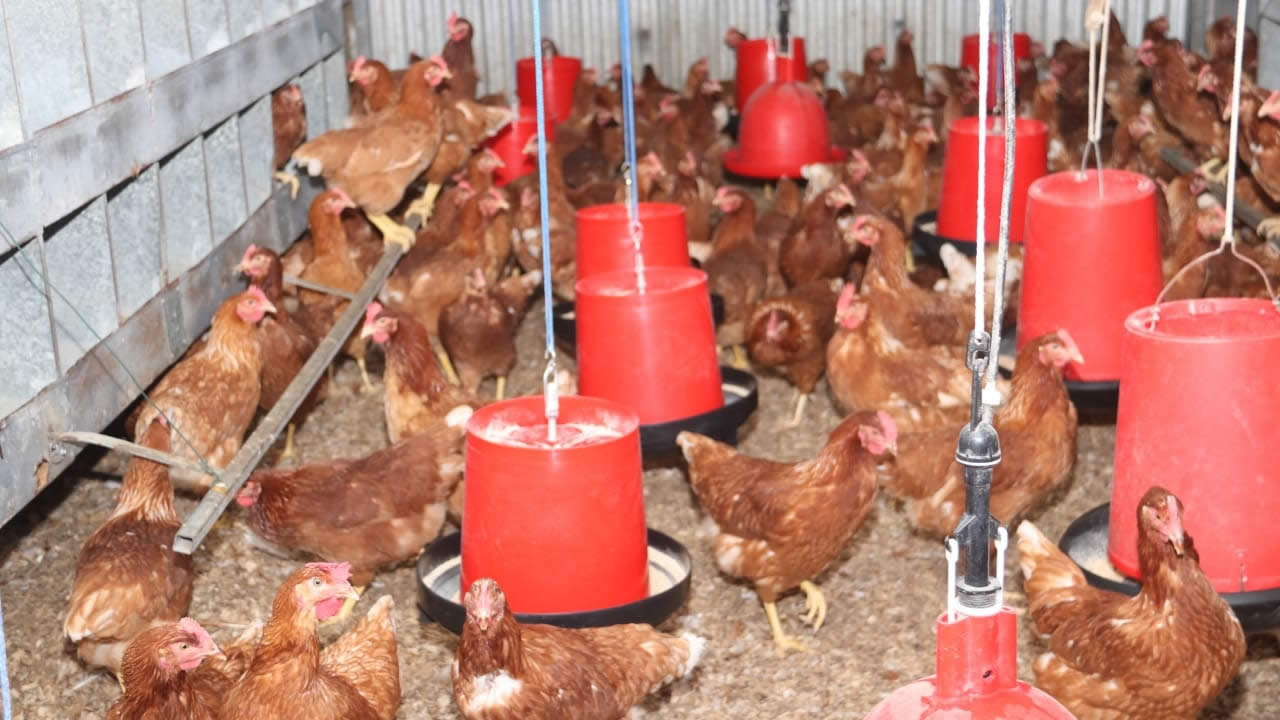 Bernard shows us the two laying hens from the educational farm. Breathtaking! No less than 300 birds and not the usual layers. "Kouma dir poul Rodrig," says Angelo, 16, who is doing an internship before being hired at Safire. "We have two chicken coops and more than 300 hens. We sell the eggs or the children eat them in the center, "says Bernard. The center produces 150 eggs per day and each hen eats 125g of products per day.