On social networks, more and more people seem convinced that Apple will release a collection of NFTs. Is such a change of philosophy possible in the company? Let us doubt.
Apple, one of the most influential companies on the planet (if not the most influential), will it launch into NFT? According to a growing number of rumors, this may soon be the case. But there are many reasons to doubt the evidence shown.
Where did these rumors come from?
Rumors about a potential arrival of Apple NFT are linked to WWDC 2022, the California brand's main annual developer conference. This grand mass, which will take place June 6-10, will allow brand leaders to showcase new features for Mac, iPhone, iPad and other Apple ranges. This year, we particularly expect information on Apple's future AR / VR headset, which is expected to launch in 2023.
How did NFC get involved in this story? To fuel the expectations of its fans, Apple has set up a game on its WWDC site. By interacting with the Memoji on the home page, you can view 3 cards in augmented reality. Since May 31 on the Mac forum, NFT fans have seen it as proof that Apple will market these cards. Yes, it's a bit far-fetched.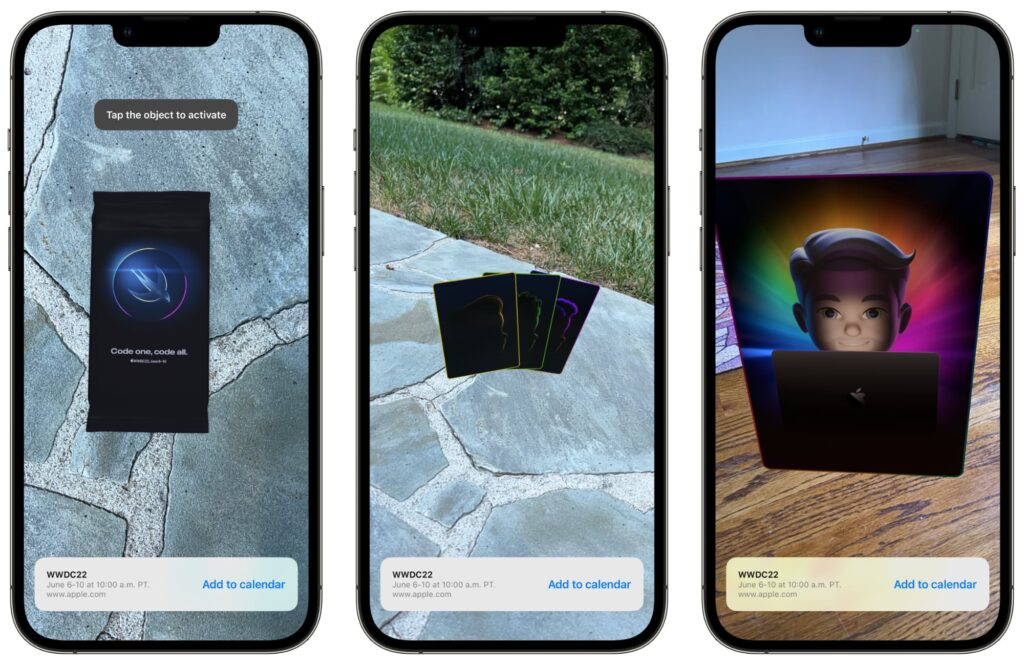 These cards are not meant to have any intrinsic value, or even be exchangeable. It would just be " Web Elements2 as Cointelegraph notes, unlike files that might be usable on Web3. They look like Pokemon cards, with Memoji inside (including that of Craig Federighi, Apple's coolest vice president).
NFT fans see this as an irrefutable link to the collectible cards from RTFKT's Clonex NFT collection, and the use of augmented reality suggests that these cards will be usable in a metaverse (while Apple is never expressed in that term). Many media outlets convey this information and sometimes forget to actually analyze it. Some even think it was Apple itself that started the rumors.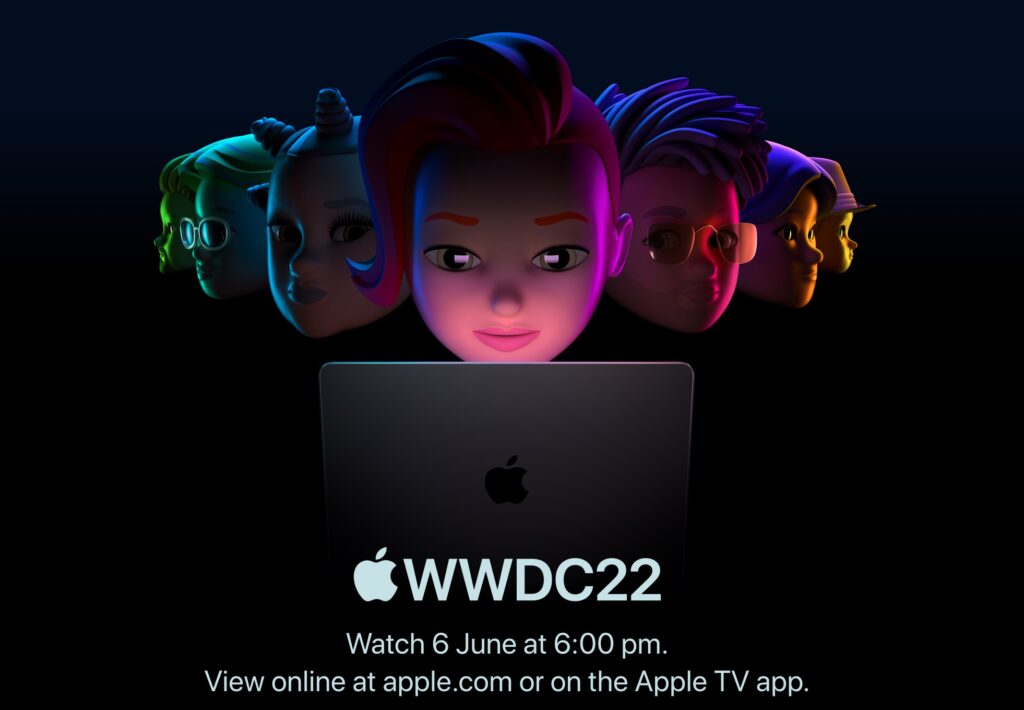 An interest-free business for Apple
If it is true that more and more companies are deciding to ride the trend, launching a collection of NFTs or investing in the "metaverse" (even the most conservative institutions, such as the Vatican, have put in it), Apple is not the type to do like everyone else. . Recall that NFT, for non-fungible tokens or non-exchangeable tokens in French, are files registered in a blockchain. This is what guarantees their authenticity and their use in the metaverses. This is also what has made it possible to create a virtual art market that has reached record sums.
Honestly, the likelihood of Apple launching NFT cards seems to us close to 0%. The company does not usually "tease" these announcements and, in our opinion, these augmented reality cards are alone Easter eggs (Craig Federighi's presence is mainly there to make fans laugh). Also note that Apple has a habit of offering giveaways to developers headed to WWDC and that these stickers could be just one of Monday's welcome gifts (the lucky ones get Craig!). We're not even sure Apple had NFTs in mind when they came up with this operation.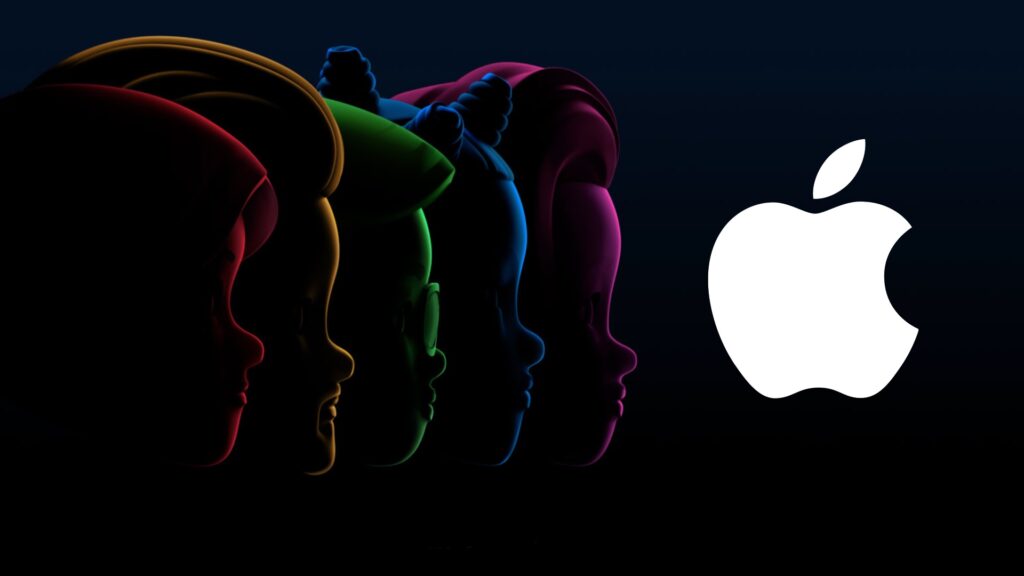 Despite their resounding (and above all in the media) success, NFTs are not a risk-free business. Between the very strong fluctuation in token values, speculation, numerous scam and phishing attempts, the NFT environment is certainly not healthy enough for Apple, which is not used to entering controversial sectors. It is certain that the brand closely follows this universe, but it is difficult to imagine launching virtual cards to be collected without any utilitarian interest. The richest company in the world does not need it and will probably wait to find a real use for it.
Another issue to be aware of: adding NFTs to an ecosystem is generally frowned upon by communities. The players of Ghost Recon breaking point avoided the tokens set by Ubisoft and Discord users went on strike to protest the arrival of NFT on the service. While some Apple fans might be very happy that Apple sold them a Tim Cook card, others would also be very angry and no longer recognize the company and its values.