At the Paris Viva Technologny exhibition, Changpeng Zhao and Vitalik Buterin received loud applause from the crowd. During this exhibition dedicated to technological innovations, crypto entrepreneurs received a much better welcome than more traditional personalities such as Valérie Pécresse or Geoffroy Roux de Bézieux, the head of Medef.
Cryptocurrency Boss: These new tech rock stars
Viva Technology, or VivaTech, is an annual event dedicated to technological innovation and start-ups created in 2016. It is held annually at the Expo Porte de Versailles in Paris, in Paris, France, and is organized by the Les Echoes groups and Publicis. To put it simply, it is THE French innovation fair. All the major groups go there every year to exhibit their latest innovations. Alongside them, there are also a multitude of still little known innovative startups. This year, the event was held from Wednesday 15 June to Saturday 18 June 2022. On this occasion, two speakers, Changpeng Zhao and Vitalik Buterin, Binance and Ethereum bosses respectively, received a very euphoric reception.
VivaTech is an unmissable fair for the technology sector
Big names meet every year to lecture at Viva Tech. However, this year, few have received such a standing ovation as the two cryptocurrency speakers. Cryptocurrencies have invested in the economic and technological fields. Their place is now omnipresent in technological events. However, Viva Tech was known for appearances of personalities affiliated with more traditional fields. Maurice Lévy, the moderator and chairman of the supervisory board of Publicis, Valérie Pécresse, Geoffroy Roux de Bézieux, the boss of Medef, Yann Le Cun, one of the fathers of machine learning and director of the AI ​​of Meta, so many names that they could cause to ovation…it's still.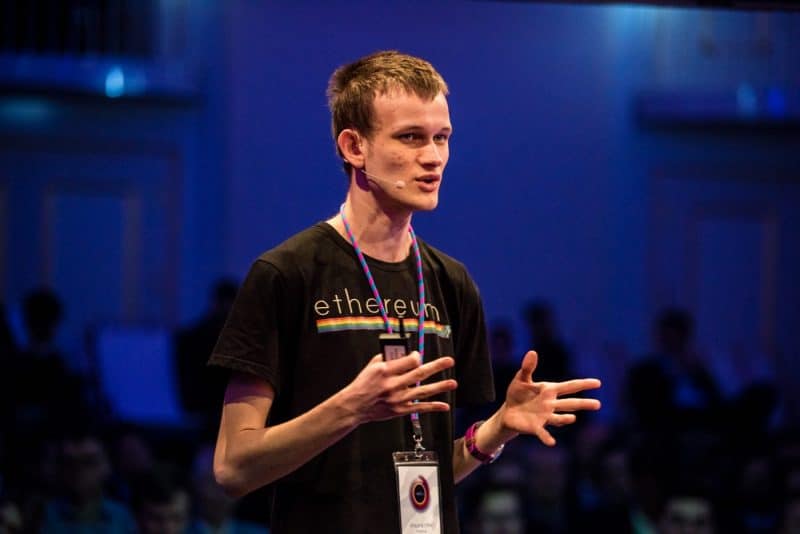 Changpeng Zhao and Vitalik Buterin: the two attractions of VivaTech
It's fun to witness such euphoria, such enthusiasm for technological personalities. The people present did not move. Despite the setbacks that cryptocurrencies have been experiencing for a few weeks, the public has drunk the words of Changpeng Zhao (CZ) and Vitalik Buterin. The latter, however, was in video conference on a giant screen, while CZ, the boss of Binance, had made the trip to Paris. Both men received the same thunderous applause. Even before the conference started, we had to struggle to find a seat, most of the spectators were on their feet. The large conference room was packed. Eventually it was closed. And some unfortunately have not been able to return …
Binance and Ethereum, two giants of the blockchain universe
Recall that Binance is a digital currency wallet and a global cryptocurrency exchange platform that allows you to buy, sell and store more than 300 cryptocurrencies. Changpeng Zhao launched Theexchange on July 14, 2017 in Hong Kong. He then became a billionaire in a few months. He also did the cover of the US financial magazine Forbes in February 2018. And since that date, Binance has been the largest cryptocurrency exchange in the world in terms of trading volume. As for Ethereum, it is the second most important cryptocurrency in terms of capitalization. Founder Vitalik Buterin discovered cryptocurrencies with bitcoin in 2011, so he decided to create a new protocol using a Turing-Complete language rather than burdening the Bitcoin structure.
A triumph therefore for two of the greatest crypto personalities in the world. It was also on this occasion that CZ was able to reaffirm his optimism on the cryptocurrency crisis. In fact, the Chinese billionaire declared that " the sector will not disappear "And that they" prepared for bitcoin dropping to zero "Statements that satisfy all cryptocurrency investors and warm the hearts of those who have welcomed CZ and Vitalik Buterin as rock stars. A very motivated and optimistic community for the future of cryptocurrencies despite the difficult times.
Receive a summary of the news in the world of cryptocurrencies by subscribing to our new daily and weekly newsletter service so as not to miss any of the essential Cointribunes!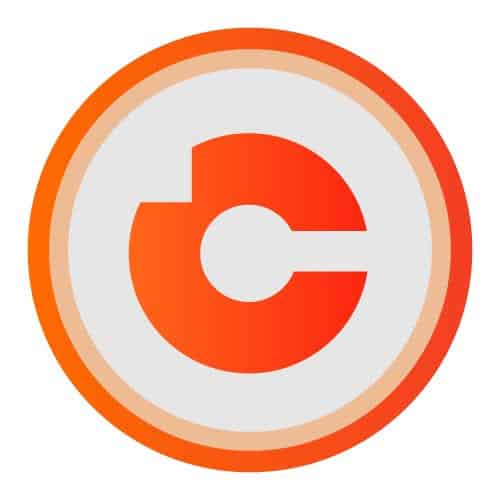 Gregorio Morat
Entrepreneurship enthusiast student fascinated by the technologies behind cryptocurrencies! Yes, I am convinced that the two are intimately linked: blockchain and NFT are revolutionizing many sectors and present unprecedented opportunities.