Orlando wants to be the center of the metaverse. An impossible dream? Find out in this article how reality is catching up with science fiction. The city of Florida has in fact teamed up with game engine maker Unity Technologies to create a digital twin of the city. Orlando will thus be one of the first to test one of the central theories of the metaverse. A universe of virtual worlds all interconnected, as in novels like Snow Crash and Ready Player One. Once the stuff of science fiction, the vision of the metaverse is about to become reality …
Orlando wants to increase its image of a dream city with the metaverse
So Orlando wants to show that the world will benefit from the connection of virtual worlds with our physical world. Being the home of Disney World, Orlando is familiar with the idea of ​​making dreams come true. But the city of Florida is also hoping to go beyond the Magic Kingdom. Orlando could truly become a hub for the metaverse, Web3.0 and related industries of augmented reality, virtual reality, artificial intelligence, gaming and simulation.
For David Adelson, the city's chief innovation officer, the metaverse represents the future of the city
" Orlando, as far as I remember, has always been defined as one thing: the magical kingdom of Disney World said David Adelson, the city's chief innovation officer. " And so what's interesting is that behind all of this, which is great, is innovation and technology. For each of the sectors and bricks that make up the metaverse, Orlando has been playing it for a long time. ".
The new report from McKinsey & Co shows that the metaverse could reach a value of $ 5 trillion by 2030. But with augmented reality and virtual reality, Orlando is an integral part of this huge market. For the city alone, there is talk of a 6 billion dollar market for Augmented Reality and Virtual Reality related to Defense. Due to the focus on defense, engine maker Unity Unity Technologies has the largest concentration of Unity licenses in the city of Orlando, David Adelson specifically said. "The developers are in Orlando ", He added. " When it comes to Virtual Reality and Augmented Reality, the Florida region is among the most active in the world. We have many small companies developing virtual reality or augmented reality for games, education and entertainment ".
The sectors related to the metaverse seem to flourish in Florida and especially in the city of Orlando. Already awarded a reputation as a magical place thanks to the presence of Disney World, the city will test the establishment of a virtual twinning to create the beginning of a universal metaverse. An ambitious project, which is projected into the future. Indeed, it will take a few more years for the technology to develop the full potential of the metaverse.
Receive a summary of the news in the world of cryptocurrencies by subscribing to our new daily and weekly newsletter service so as not to miss any of the indispensable Cointribunes!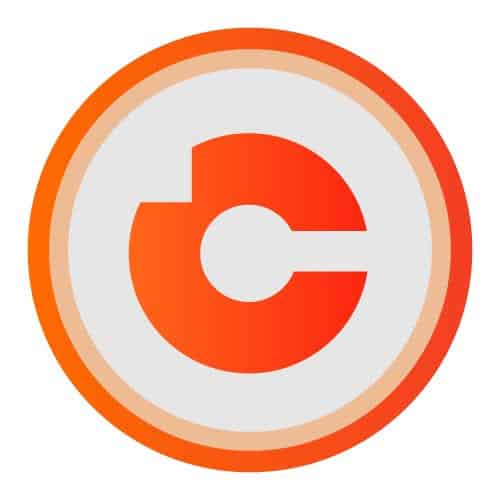 Gregorio Morat
Entrepreneurship enthusiast student fascinated by the technologies behind cryptocurrencies! Yes, I am convinced that the two are intimately linked: blockchain and NFT are revolutionizing many sectors and present unprecedented opportunities.