Europol announced that it has helped more than 1.5 million people get rid of ransomware over the past 6 years. The number of victims is increasing every year, as is the number of such software.
Cyber ​​attacks have now become commonplace in life: hospitals, universities and even the sites of some public services such as La Poste are regularly targeted by ransomware. These " ransomware ", Developed by cybercriminals, infects victims' computers and encrypts the data they contain, making them inaccessible. The only way to find them, according to the criminals, is to pay them a ransom very often.
But it is not just companies and hospitals that are affected: large numbers of people are also affected every year. For 6 years, Europol, the European Union police agency, has helped more than 1.5 million people get rid of ransomware, it announced in a press release on July 26, 2022.
For further

Hundreds of ransomware listed
It was the "No More Ransom" initiative that helped ransomware victims. The project, launched 6 years ago by Europol and the Dutch police forces, offers affected people the ability to decrypt their files using a variety of tools, all without having to pay.
No More Ransom lists a large number of ransomware used, so it offers suitable decryption tools for free. Thus we find in the list some famous names such as ReVil, the software launched by a group of well-known cybercriminals, or those published by Maze and Egregor, other notorious gangs.
The initiative now offers 136 tools that work with 165 ransomware and its variants, so since its inception in 2016 it has helped 1.5 million people crack their computers. While the figure is good news in itself, it is nonetheless indicative of a trend: sadly, the number and severity of attacks are increasing every year.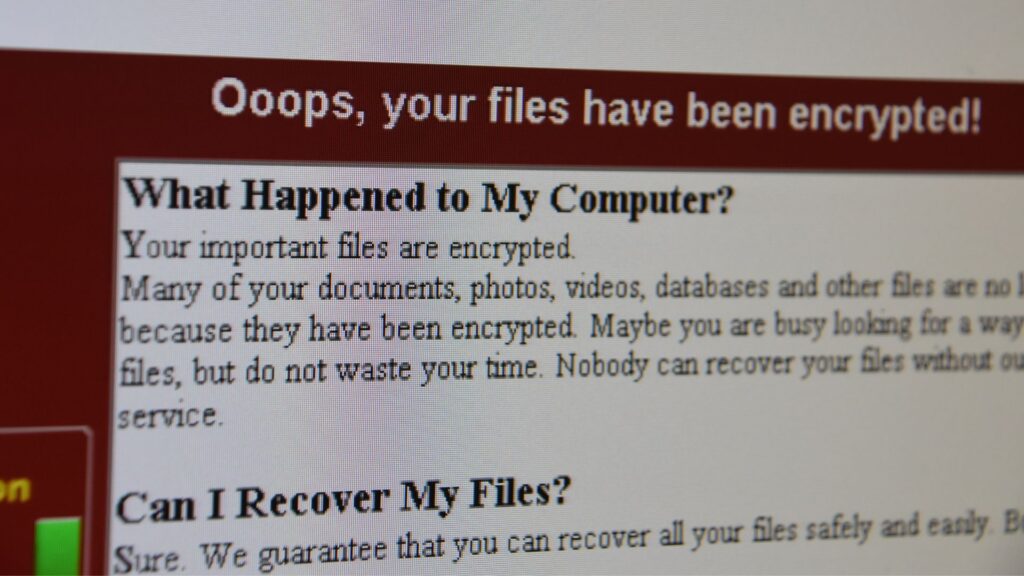 A revealing number
The reasons are multiple: First of all, equipment is rarely as protected as it should be. The security of the IT systems of French hospitals would also leave something to be desired, as the director of Anssi pointed out in September 2021. In addition to the many flaws exploited by cybercriminals, there is also the fact that those affected are often willing to pay to find the their files or, in the case of hospitals, to restart their IT systems as soon as possible so that they can resume operations.
For further
Add to this the fact that gangs are resorting to increasingly extreme extortion methods: they do not hesitate to harass their victims by telephone, to ruin their referencing on Google, and they threaten to publish the data of the victims.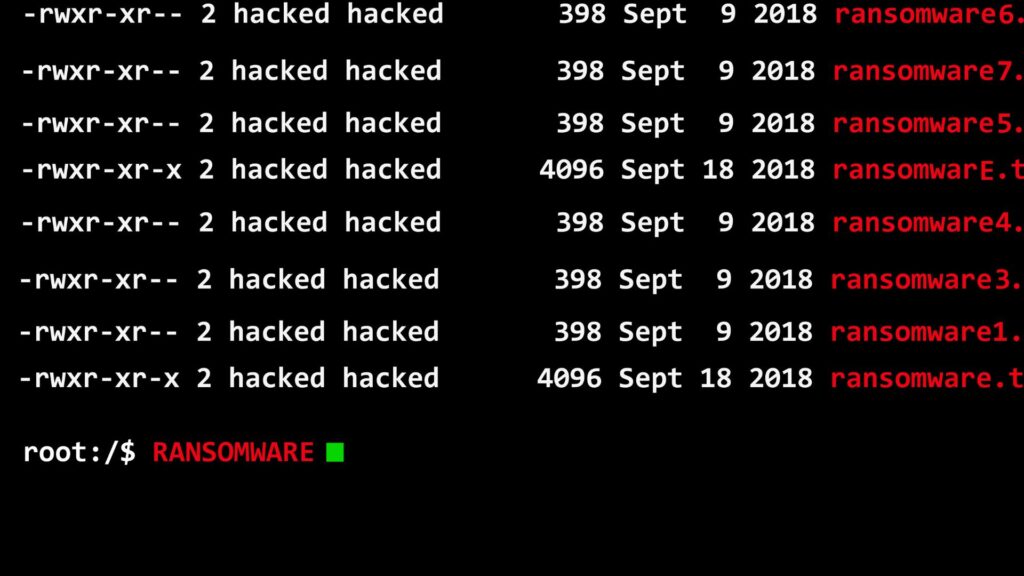 Above all, even if there are statistics showing that ransomware is increasingly used, the extent of the phenomenon remains largely underestimated by law enforcement. Between the fact that some victims do not report themselves, that 83% of police procedures are lacking descriptions, or that the police and gendarmerie services do not treat them in the same way, the information available to the authorities is only partial.
If you ever find yourself in a similar situation, where your computer has been infected with ransomware, all is not lost. You can use the experts and tools provided by No More Ransom to try to unlock your files. In any case, we advise against paying the requested amount: the hackers return if the ransoms are paid, and you risk being attacked a second time.
For further