SpaceX, future mobile operator? The company is working on the possibility of connecting smartphones directly to its satellites.
After homes, caravans, ships and planes, smartphones will undoubtedly be the next step for Starlink. Documents sent to the Federal Communications Commission (FCC) in late July reveal SpaceX's clear interest in a service extended to mobile users. But that would require the deployment of new satellites into space.
The constellation currently managed by the American company mobilizes antennas that work on certain frequency bands, rather "high" in the electromagnetic spectrum. But connecting with smartphones requires another significantly lower range. Consequently, substantial adjustments are needed.
Therefore, Starlink's antennas communicate with satellites through the Ku band, which extends from 12 to 18 gigahertz (GHz), both uplink and downlink. In the case of a connection with a smartphone, the communication would take place on a much lower portion, at the limit of the L and S bands. We are talking about a frequency of 2 GHz.
New frequencies and new satellites
It is at this level that frequencies are commonly used to carry mobile communications, including in France. For example, operators such as Orange, SFR, Bouygues Telecom and Free Mobile use 1.8 and 2.1 GHz frequencies to offer 4G and 5G to their customers. Other services, other than mobile telephony, also use these frequencies.
" Americans are increasingly demanding connectivity wherever they are, when they want and whatever they do said David Goldman, SpaceX's senior director of satellite policy. " In particular, they have become accustomed to being able to connect using small handheld devices that they can carry with them or affix on mobile platforms. "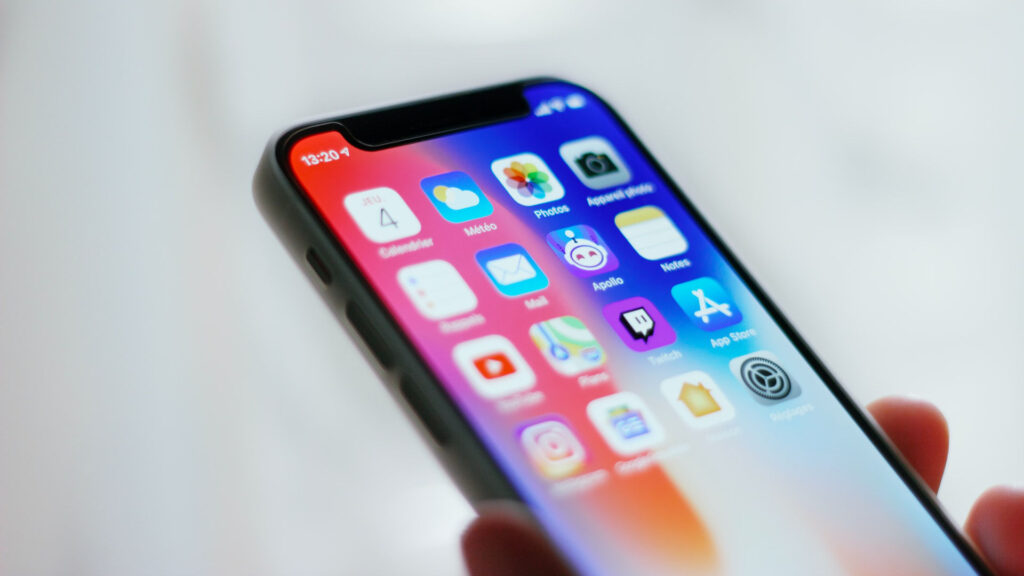 The request addressed to the American organization has yet to be accepted. The mission of the FCC is to ensure the exploitation of electromagnetic waves across the Atlantic, ensuring, among other things, that such an actor does not disturb the other parties – and we have had an example with the arrival of 5G, which a little the aviation sector in the United States is alarmed.
By 2021, SpaceX had already begun preparing the ground for an extension of its services to mobile telephony. The company acquired Swarm Technologies, which intended to provide low-cost Internet connectivity via in-orbit nanosatellites. Among other things, Swarm Tech wanted to connect connected objects of all kinds.
Accessing telephony or surfing the Internet directly via satellites is a prospect that SpaceX is not the only one with in mind. Other companies, such as Qualcomm, Thales and Ericsson, hold a similar view. These three groups have also joined forces for a project aimed at enabling the use of 5G anywhere in the world thanks to a constellation of satellites.