Virtual reality (VR) and even the Metaverse may have taken a back seat in the news, but that doesn't mean they've disappeared from the map. The presence of virtual reality has certainly been seen and felt at Gamescom and there could also be more important news coming in the coming months. There are very few big names in the VR market right now other than HTC Vive and Oculus, although the latter has been swallowed up by its parent company's Meta brand. Some may still mourn the death of Oculus, but Meta, formerly known as Facebook, assures its fans and customers that it is still in the running and its CEO has just provided a rough date for the release of its next VR headset.
In fact, Mark Zuckerberg just announced it presumably the company's next VR headset the Quest Pro, will be available in October and some of its revolutionary features have also been mentioned. It is supposed to be based on the advanced mixed reality device called Project Cambria that Meta premiered last year during its annual Facebook Connect keynote.
Surprisingly, confirmation comes from Mark Zuckerberg's appearance on Joe Rogan's latest podcast, as noted by RoadToVR. Mark Zuckerberg talked about the next frontier Meta will cross with Quest Pro, casually mentioning the October release date. "For the next device to be released in October, there are some specifics notableshe said to Rogan.
Apparently, Rogan got a chance to test the latest device and was impressed with the way his avatar matched his facial expressions and followed his eyes. While there are already some VR headsets with eye tracking capabilities, the Project Cambria device will go a step further with face detection. This feature would be useful for control your avatar's facial expression based on your expression in the real world. To create a credible social experience in the Metaverse, these nuances will be essential. Some, of course, may find it scary or uncomfortable, especially since you can no longer hide your reactions behind your expressionless avatar. But in any case, this is how we interact in face-to-face situations.
The Quest 2 headset is now two years old, but it has served its purpose well, conquering the market and sparking unprecedented interest in virtual reality. Now is the perfect time to up the ante with more powerful hardware that delivers higher levels of realism and interaction.
Meta is strongly advancing in this market!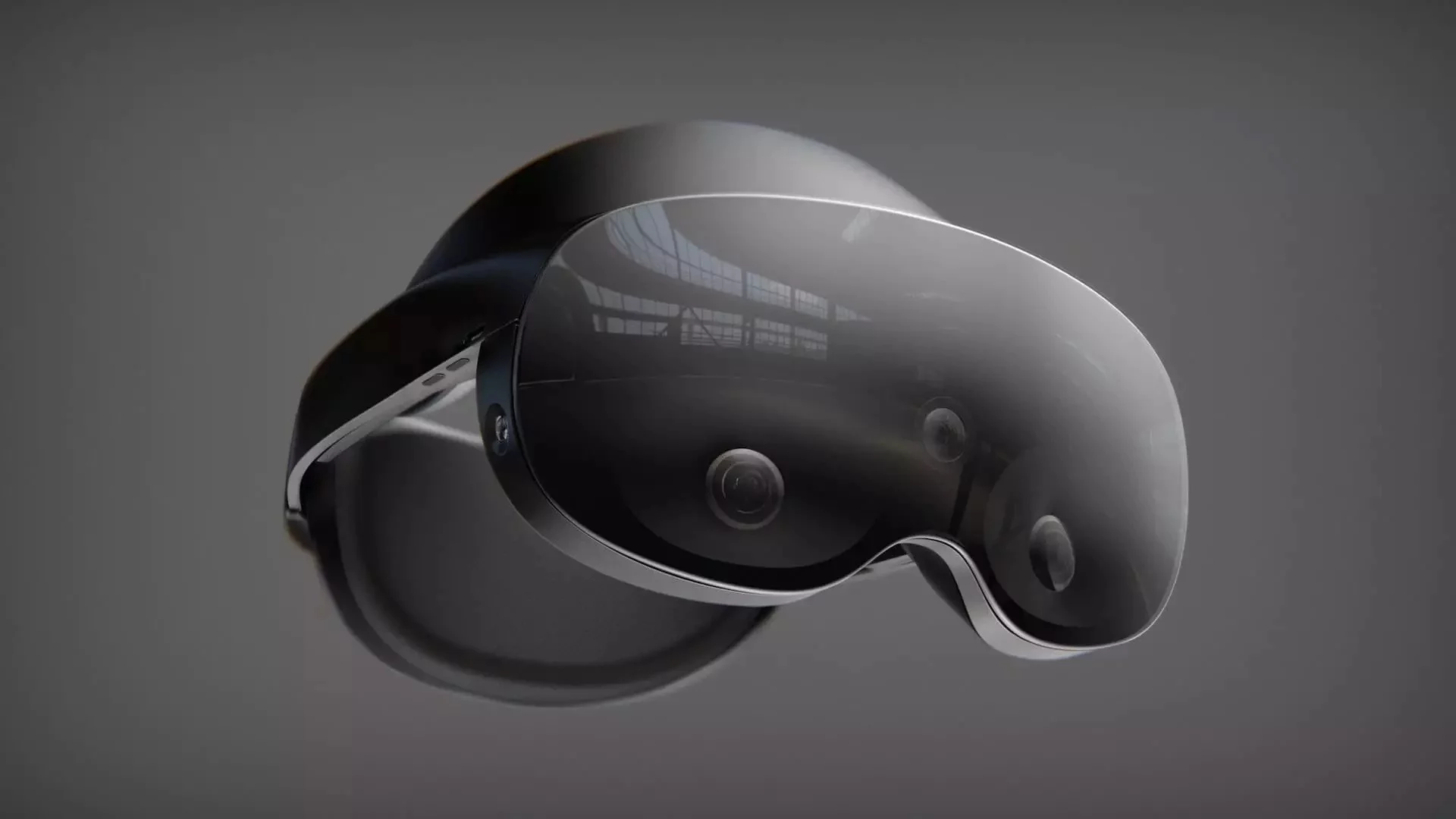 The technology already existed, but not on a mass-market scale, and that's Meta's strength, bringing these fringe technologies into the mainstream. Leaks and rumors indicate that Quest Pro will bring much better graphics performanceof the brighter screens with Mini-LED or Micro-OLED technologyof the improved controllers that no longer need circular tracking circuits and perhaps even the ability to replace a laptop.
Spotify's podcast covered a variety of topics including the possibility of neural interfaces to simplify the use of augmented reality devices in the future and concluded with a discussion of Meta's social media platforms. Meta has gone to great lengths to optimize and refine its rendering technology, and these software improvements allow the older Quest 2 to compete well with the newer headphones.