(Togo First) – Semoa, the Pan-African fintech based in Lomé, is implementing Whatsapp Banking in Guinea for the first time, through Orabank. The system opens at the Guinean branch of the Oragroup group, following an agreement signed last March between the startup and the banking network present in 12 countries of the continent.
Orabank Guinea and SEMOA launched the system last month (22 August 2022) in Conakry, under an agreement signed in Lomé on 1 March 2022, as indicated by the banking group.
For Guinean operators it will now be possible to access Orabank's banking services such as consultation of balances, requests for account statements, wire transfers, mobile transfers from the platform developed by SEMOA. The tool also allows you to run bank loan simulations yourself, without going through an account manager, the startup says.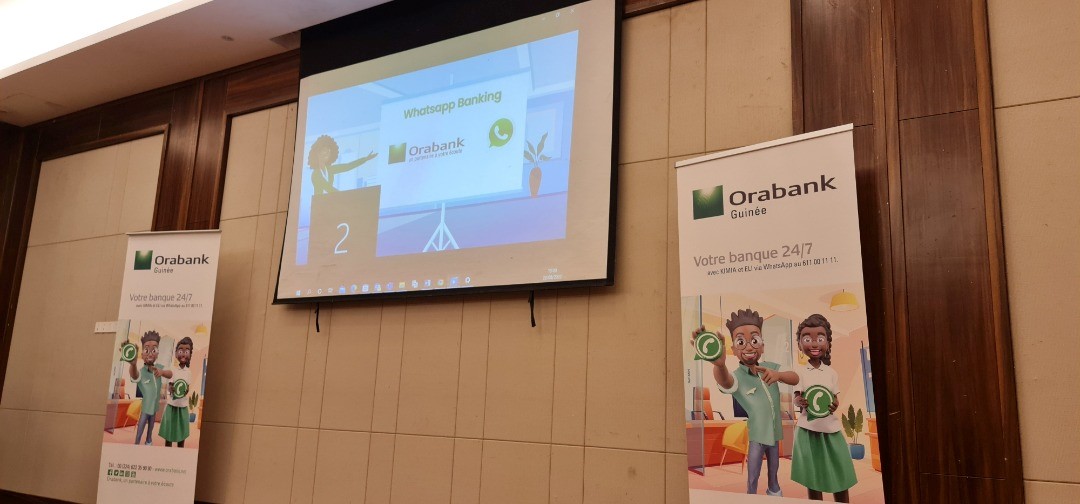 The Guinean branch of the group thus becomes the first to launch the marketing of WhatsApp Banking services through the SEMOA platform.
"SEMOA is a proven fintech. (…) WhatsApp banking and all our digital solutions will help us to be at the forefront of banks in Guinea "said Jean-Louis Haba, deputy general manager of Orabank Guinea.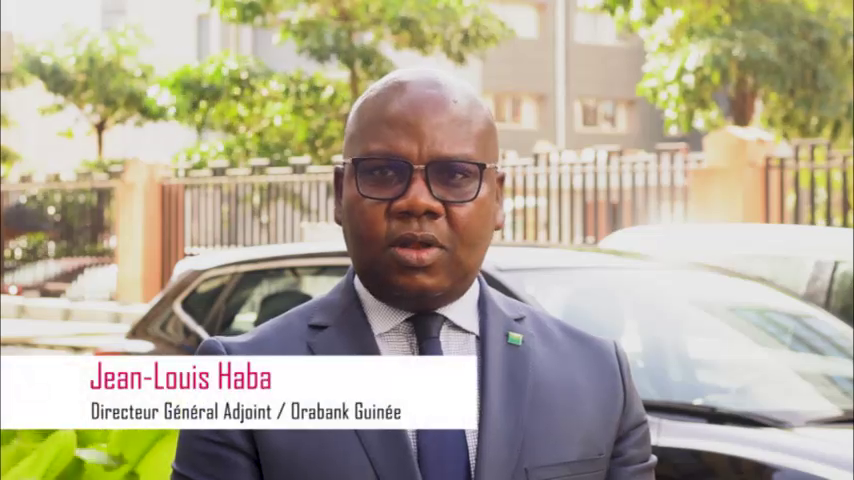 " SEMOA's WhatsApp banking product really attracted us. It will allow us to recruit new customers and retain old ones. Which makes us think of other state projects to facilitate the collection of resources ", Exulted Mohamed II Camara, head of digital service of Orabank Guinea, quoted by a press release from SEMOA.
" We are pleased to provide Oragroup with our WhatsApp Banking platform to accelerate the digitization of its services which will now be more accessible to its customers. This is the sign of our ability to meet the needs of large groups such as banks across Africa, with solutions that are reliable, secure and available 24 hours a day. ", Indicated for his part, the managing director of SEMOA, Edem Adjamago.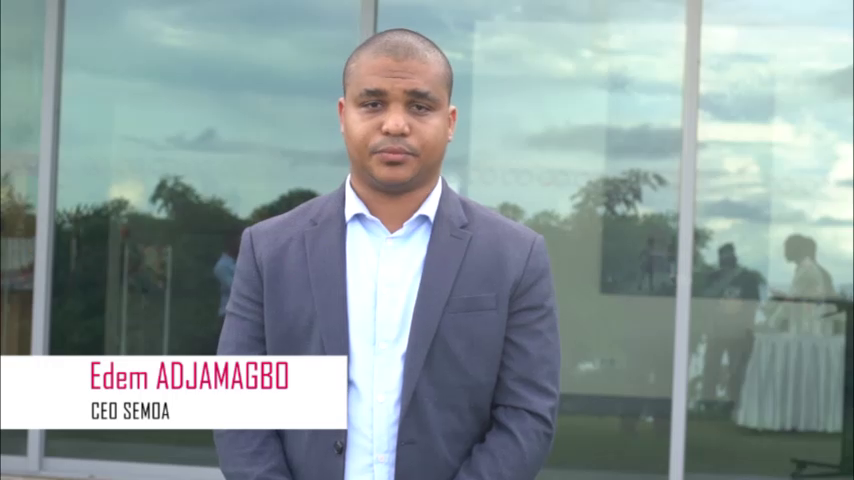 With this implementation, the startup specializing in financial technologies now has six international banks in its portfolio, for the benefit of which it provides digital banking solutions.
For the rest, the challenge for the Togolese fintech, active for six years in the sector, is now to finance its expansion to conquer new lands. "Today we have to finance our expansion, continue fundraising, capital financing. We defend the made in Africa. We want to become a Pan-African champion.", Adds the young CEO.
Ayi Renaud Dossavi
Read also:
SEMOA will distribute Whatsapp Banking for all Orabank branches
Togo: SEMOA digitizes the event ticket office
Semoa launches a mobile solution for withdrawing money from Ecobank ATMs