Interpol fears that the metaverse could create new types of cybercrime and is preparing for this eventuality. This new technology may allow existing crime to occur on a larger scale according to the international criminal police organization.
Understanding the Metaverse
To put it simply, the metaverse is a virtual space in which Internet users can interact. Contrary to what one might think, the metaverse is not a newcomer to the Web. Quite the contrary. This technology probably is born with the Internet, 20 years ago.
In the metaverse, users build, share and evolve this virtual space. Some platforms are meant to make money for users. For others, such as commercial enterprises, the metaverse offers them the ability to support a engaging user experience.
The metaverse is already imagined as the future of many sectorsthat of fashion among others, entertainment, games and even parties … But according to experts, education and teaching could be the best applications of the metaverse.
Cybercrime and the metaverse: risk overview
The metaverse increases the risk of cybercrime according to Interpol. The use of augmented reality and virtual reality in this universe (which is still a subject of debate) could, for example, elevate crime (phishing, financial scams, etc.) to the next level.
Technology might as well facilitate crimes in the physical world knowing that cybercriminals can plan and simulate virtual double target attacks.
The child safety it also remains a major concern of authorities in the face of the growing popularity of the metaverse. Finally, the blockchain-based metaverse allows cybercriminals (stalkers, scammers, etc.). follow their targets through interaction data. That can be dangerous.
Yes to the metaverse … But with caution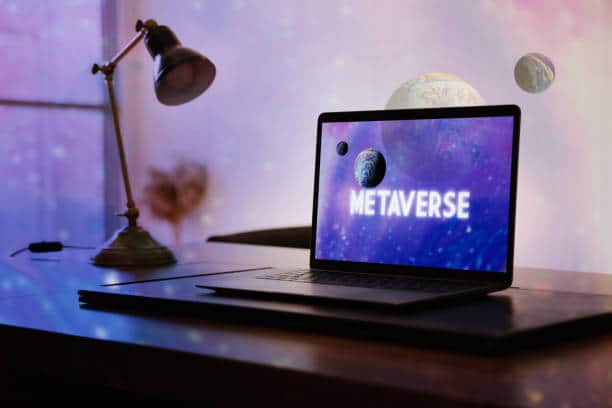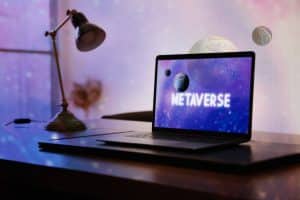 In recent years, leading brands have sought to build a virtual future in the metaverse. These next-generation virtual platforms will take all of these businesses to the next level. It's the promise of better consumer engagement and a potential increase in profits.
According to Bloomberg Intelligence, the metaverse could represent a $ 800 billion market by 2024. Companies looking to invest in the metaverse need to strengthen their defenses. And this, particularly when connecting and signing up to protect user accounts.
Companies need to realize this the spectacular rise of the metaverse widens the attack surface. They also need to know that in the metaverse, attackers rely on automation for speed, scalability, and profitability. In the first quarter of 2022, 93% of all attacks were carried out by bots. Knowing where to set foot allows you to protect yourself from potential risks upstream.