Charles Hoskinson, founder of Cardano (ADA), spoke on his YouTube channel on November 12th. He specifically discussed the case of FTX and the fallout of its failure on the cryptocurrency industry. In this live video, he warns investors about other consequences of the fall of this cryptocurrency exchange.
Crypto: Is FTX Causing Its Own Downfall?
According to Hoskinson, FTX's downfall was due to internal issues. Believing that the cryptocurrency market is at the root of its own downfall. Indeed, in the video, Hoskinson claims that FTX is not a failure of crypto itself, but of a faulty and centralized infrastructure around it.
"Cryptocurrencies have not failed. People have failed. People in a position of trust.he says.
In fact, he pointed out that it was unwise for users to deposit their money into a centralized cryptocurrency exchange. It was a bad idea, he said, even though we like to believe in the principles and potential of cryptocurrency.
"This is the very sector we are trying to get rid of with the help of cryptocurrencies. Unfortunately, this is now going to be confusing. There is a very strong possibility that the fallout from this will be new legislation, hopefully decent legislation. However, there's a good chance that's not the case.adds Hoskinson
He then warns investors of new regulations, which are likely to be quite strict, for other cryptocurrency companies.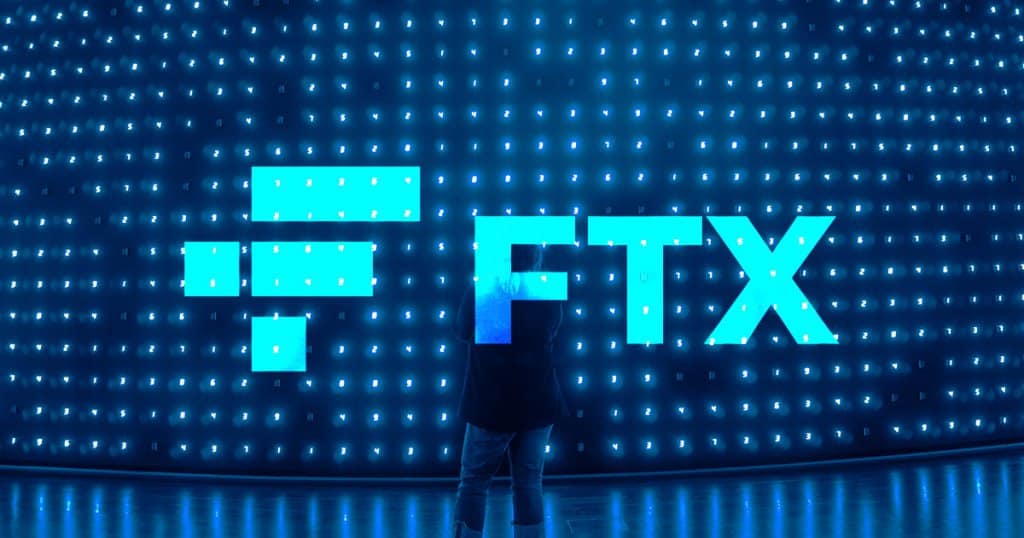 Will cryptocurrency exchanges have to comply with new regulations?
Based on Hoskinson's words, there's a good chance that's the case. The failure of FTX has in fact given a bad image to other platforms. This has forced most of them to prove their liquidity to users. The case of the Bankman-Fried platform will likely prompt lawmakers to pass new, stricter legislation that cryptocurrency companies will have to comply with. According to the founder of Cardano (ADA), this is the consequence when inadequate people rise to positions of power and trust. This creates cascading and catastrophic damage.
"This is just the tip of the iceberg. If you look at the financial relationships that FTX had, as we go down the list, it can create a cascade of defaults and unfortunately the cryptocurrency doesn't get a bailout, but our competitors do…he says.
Charles Hoskinson then brought a little positive vibe to these viewers by saying:
"Now I believe this will not kill the cryptocurrency. I believe our industry will be much stronger in the future and I believe our best days are still ahead of us…»
He adds that the FTX situation could change the way cryptocurrencies work in the US. He fears wallets that don't offer custody will no longer be allowed in the country.
"We could imagine a world where every cryptocurrency except Bitcoin is considered a security and forced to comply with onerous regulations that will deprive them of liquidity.he says.
Receive a round-up of the news in the world of cryptocurrencies by subscribing to our new service news bulletin daily and weekly so you don't miss any of the indispensable Cointribunes!
The Cointribune editorial team joins its voices to speak on specific topics of cryptocurrencies, investments, metaverse and NFTs, trying to better answer your questions.