InterContinental Hotels Non-Fungible with British artist Claire Luxton
November 24, 2022
To write
No comment
People
Claire Luxton, Hotel InterContinental, Mauritius
1981 views

InterContinental Hotels & Resorts, part of the Luxury & Lifestyle Collection of IHG Hotels & Resorts, announces the launch of 10 unique non-fungible tokens (NFTs) in collaboration with British contemporary artist Claire Luxton.
A common novelty for both, each NFT is inspired by the beauty of global travel by using the natural flora and fauna typical of the artist's work to illustrate the brand's historical heritage and far-flung destinations.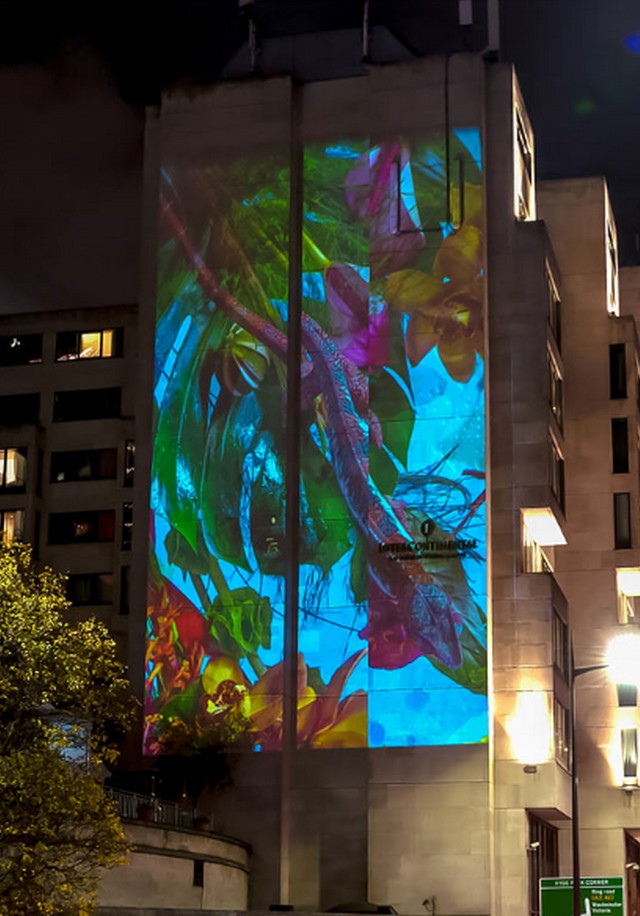 NFT is the new buzzword. Popularized in the year 2021 among cryptocurrency enthusiasts, non-fungible tokens are mere images sold at a high price.
A thing is said to be fungible if it can "be replaced by things of the same nature, of the same quality and of the same quantity", explains Larousse.
One of the fungible goods is money. A one euro coin can be replaced by a one euro coin.
A so-called non-fungible asset, on the other hand, cannot be replaced by another element. It's unique. In the same way that a work by Leonardo Di Vinci, Monet or Picasso is unique, an NFT is unique.
NFTs of Intercontinental Hotels feature artwork created especially for the brand.
Designs brought to life as animation in a virtual NFT gallery, including the blue and yellow macaw, representing the first InterContinental hotel in Belém, Brazil, and the panther chameleon, highlighting the InterContinental Resort Mauritius on Balaclava Bay .
Claire Luxton, whose physical works are worth between £3,000 and £5,000 per print, is the new InterContinental Ambassador.